Why Waey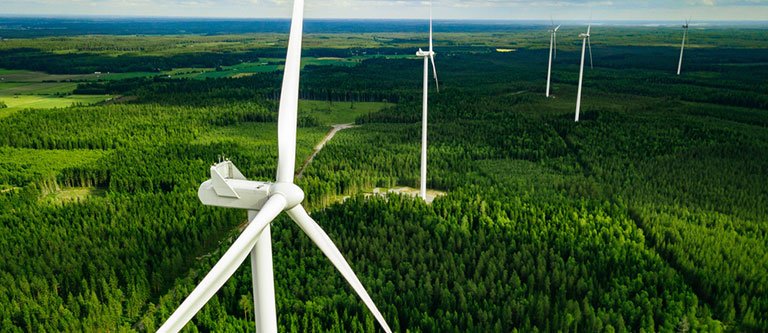 We have expertise in compliance review, data handling advisory, report preparation and effective communications. Our team of ESG Consultants has experience in environmental protection and sustainable development, such as IFC & World Bank Guidelines, GRI Standards, health and safety risk management, ISO 45001, ISO 14001, Corporate Social Responsibility.
Environmental Social Governance
Environmental, social, and governance (ESG) criteria are a set of standards for a company's operations that socially conscious investors use to screen potential investments. Environmental criteria consider how a company performs as a steward of nature. Social criteria examine how it manages relationships with employees, suppliers, customers, and the communities where it operates.
How it benefits your business
– ESG is used to evaluate any environmental risks and can plan for exact mitigation. ESG ratings can have a positive impact on a company's performance
– ESG can be traced to mitigating financial risk via adoption of sustainable practices
– Sustainable investments also tend to add a layer of stability which reduces the volatility of the investment
What we offer
– Waey offers disclosure, communication, and reporting services for the entire range of sustainability frameworks.
GRI REPORTING
– We help organizations to report based on GRI standards & Sustainability Reporting Framework/li>
ESG – ENVIRONMENTAL, SOCIAL & GOVERNANCE REPORTING
– We offer Independent ESG Reporting solutions including risk assessment, due diligence, and impact assessment services.
– Independent annual ESG report
CSR REPORTING
We offer Independent CSR Reporting including baseline & impact assessment, monitoring & evaluation services.