Why Waey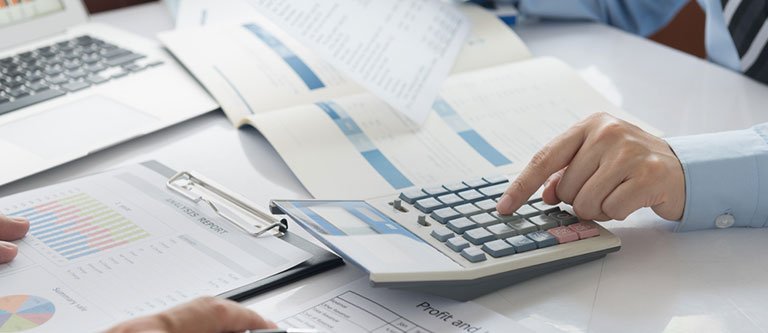 Our Auditing teams are with Experienced Professionals and are Certified Auditors with more than 15 years of experience in the field of audit – Lead Auditors for ISO 14001, ISO 9001, OHSAS 18001
Audit Gap Analysis
A gap analysis is a survey which determines the differences (gaps) between an organization's current business systems and the requirements of controlling criteria, such as standards like ISO 14001, 9001…
A gap analysis is performed at the start of your ISO project. This is the first step in the process and should be performed as soon as your company has made the decision to become ISO certified.
How it benefits your business
"ISO certified" means that an organization has developed, maintains, and continuously improves its business processes. This is accomplished by measuring and comparing business performance to appropriate quality standards.
By implementing ISO standards, the company shows its Social, Environmental commitment and this will increase the organization's reputations and trust.
What we offer
Our Gap Analysis (Pre-audit) is ideal for any company/Organization (Small/Medium/Large) for assessing and preparing for Audit Certification like ISO 14001, 9001, OHSAS 18001.
Our Audit Gap Analysis is relevant for your organization if you:
– Require an assessment of your current system with the standards
– If your organization interested in a structured system through best practices which benefits them continual improvement.